Blast 2.0 Bib Shorts
Main body have high moisture wicking fabric and  leg side panel use breathable compression fabric. The bib shorts combine two perfomance breathable fabrics to defeat hot wet weather. 

Bib back is made by highly breathable mesh with light weight and the skin contact will have comfortable sensation, that could discharge the heat and sweat during activities.

The mainly joint of movement regions is using flat sewing to reduce the skin rubbing efficiently.

The leg band is made by the functional ribbon of high elastic,  and the skin contact part is made by dot silicone with special handling to have a good stationarity.

PAD technology:
The shapes of this article are designed to optimize the overall dimensions of the pad: the padding is calibrated not to limit movements range, making
the ride comfortable and performing. The cushion areas have been designed with the cooperation of cyclists, based on their experience and needs. Thanks to the patented Cutting Technology®, the chamois is lighter than same category items from our competitors. 
The edges of the pad won't get hard when sweaty or wet, remaining instead very elastic and soft. None of  padding parts are sewn.
The PU HLC (Heliocell) withstands a cell-blast process; this enhances the duration of its performances: elasticity, strenght and breathability.
The breathability is also ensured because there is no use of glue: fabric and foam are joined using hot rolling lamination. Foams are all high quality, endure over time and do not get flat with long-lasting use.
---
FABRIC: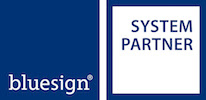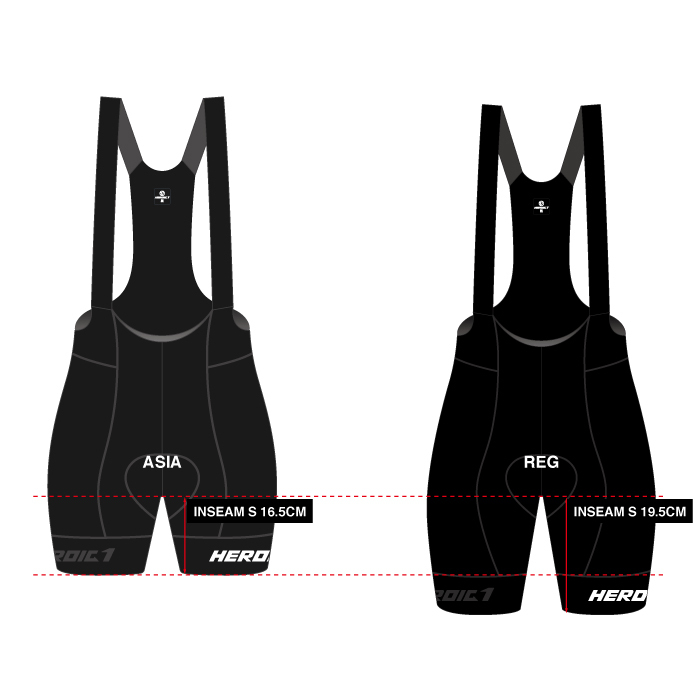 WOMEN BLAST 2.0 BIB SHORTS

Flat Measurement (cm)

XS

S

M

L

XL

Height cm

150-170

165-185

Weight kg

45↓

45-50

50-55

55-60

60-65

1

1/2 hip

33

35

37

39

41

2

inseam ASIA

15.5

16.5

17.5

18.5

19.5

3

inseam REG

18.5

19.5

20.5

21.5

22.5

4

1/2 leg opening ASIA

16.5

17

17.5

18

18.5

5

1/2 leg opening REG

16

16.5

17

17.5

18

6

1/2 thigh

20

21

22

23

24